Call Us :

(+62) 21 30497358
About NuVision Consulting
NüVision is a management consulting specializes in business and technology transformation with in depth knowledge of the Information Technology expertise across all industries. Our consultants will be able to assist your organization to formulate, communicate and govern the strategic change agenda from the high-level purpose and vision through to a detailed technology program and project delivery.
Our service is to help our customer to transform customer strategy and delivers value by examining its business capabilities and underlying people, processes, information and technology.
Our approach for design and implementation of your organization needs are based on the best practices of the industry architectural model to maximize the benefits of your investment with strategic guidance for implementing your business and technology solutions with minimal risk.
We are committed and talented team driven by the value we can add to our clients. together with clients, we working in one direction to achieve success and victory.
Enterprise Architect Consultancy
Strategy to Execution
Risk and Security Assessment
Execution and Operational
Process Discovery
IT Advisory Service
Digital Services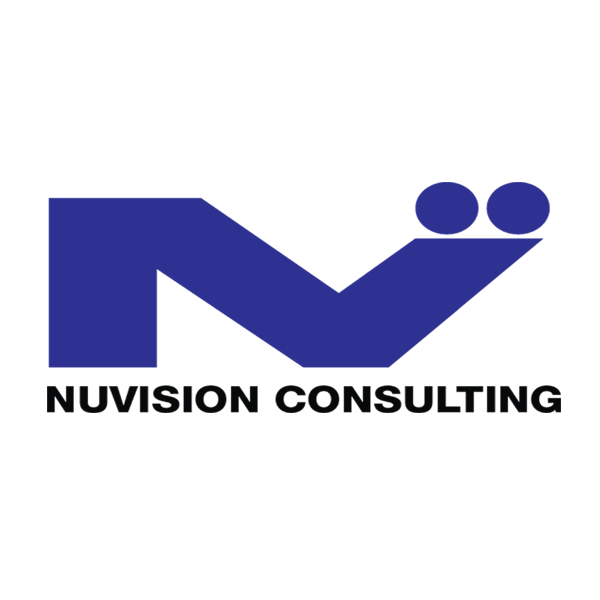 Our Clients